Personalized
Concierge Services
We offer a high level of personalized travel, accommodation, transportation and cutting-edge entertainment services to local and international clients, corporate executives, celebrities, athletes, and individuals interested in living life to its fullest.
Travel Bookings
We book airline tickets. We even check you in!
Charters
We also do private and charter plane bookings.
Accommodation
For all your villa and hotel accommodation, you are covered.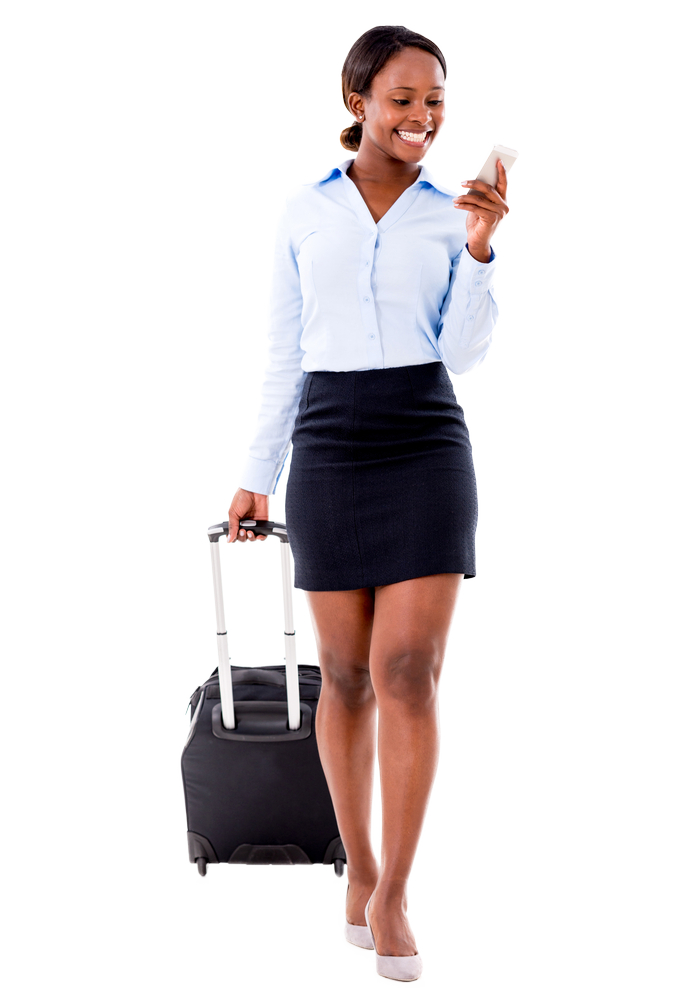 Transportation
We do car, limo and bike rentals.
Catering
We can also recommend and reserve restaurant dining.
Activities
We also do private & corporate activity arrangements.